Doyle Homes is pleased to offer the single-family subdivision of Chestnut Run in Elida, OH. This gorgeous neighborhood is accented by the wooded homesites. Convenient location to schools, golf courses, shopping, restaurants, and medical facilities. Various size homesites available to custom build your new Doyle Home. Homesites feature city water, county sewer, electricity, and natural gas. If your planning on relocating, this is the place to build.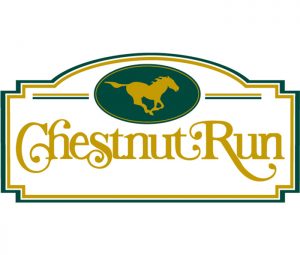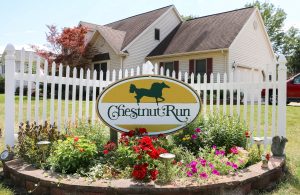 Chestnut Run Availability
Lots available from $36,000
3 Bedrooms – 3 Bath – 1,752 Sq. Ft.
4911 Carriage Lane
Elida, OH 45807
Contact Us for more information: 1-800-24-DOYLE

4 Bedrooms – 3 Bath – 2,293 Sq. Ft. Multi-level
$479,500.00
4957 Carriage Lane
Elida, OH 45807
This home boasts upgrades throughout and is perfect for that growing family! Listed thru Doyle Realtors.
Call: Brooke Hanneman (419) 231-8320
Email: brooke@doylehomes.com.
Contact Us for more information: 1-800-24-DOYLE